We believe that connecting the investment world with corporate opportunities is paramount in creating value for clients.
Analysing many sectors while remaining market agnostic allows our clients to capitalise on current thematics while being well informed and prepared for the next wave of opportunities.
Capital Markets

                                  
IPO

Reverse Takeovers (RTO)

Capital raisings   

Company restructuring 

Private investments 
Sectors we focus on
We invest broadly across various sectors including:   
Mining

Technology

Healthcare

Biotech

Energy

Industrials
Sales, trading and execution
Our clients have access to a broad range of markets including Australian equities (ASX and Chi-X exchanges) and international equities coupled with high level execution supported by the latest market technology and trading platforms. Whairo also offers margin lending capabilities and securities lending.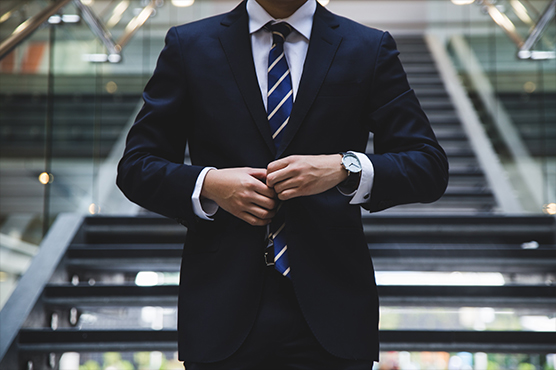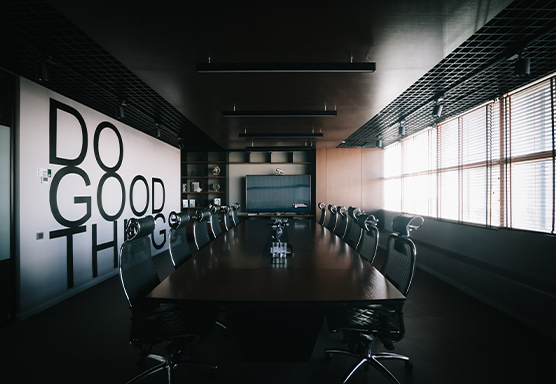 Whairo Offers listed and unlisted companies strategic corporate advice around several aspects of business including deal structuring, capital raisings and placements, advice around mergers and acquisitions and accessing debt markets as an alternative to raising dilutive capital.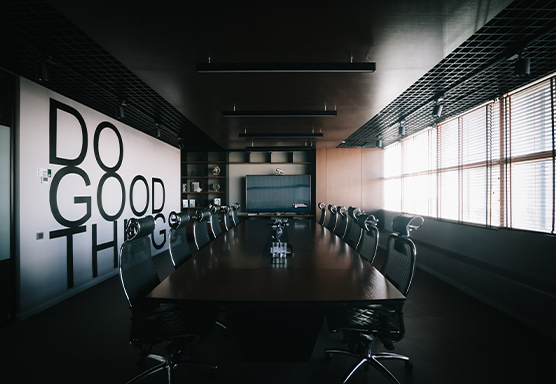 Providing indepth and thought out analysis from both a long term and short term perspective with an overlay of macro economic knowledge and understanding to help our clients be positioned accordingly for not only thriving markets but also in challenging conditions.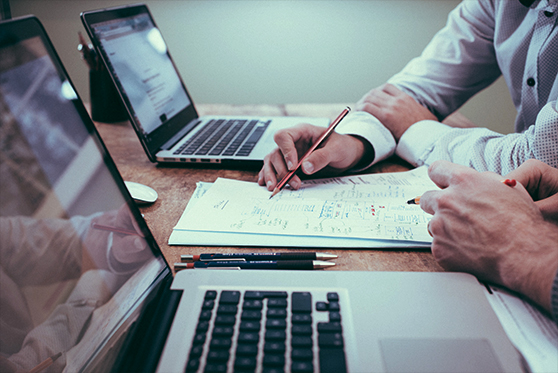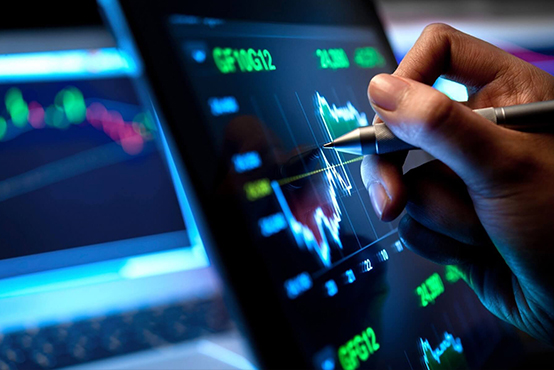 We offer client access to the latest research both in house and external. We believe being well-informed coupled with accurate research is the basis in which an idea can be explored and capitalised on.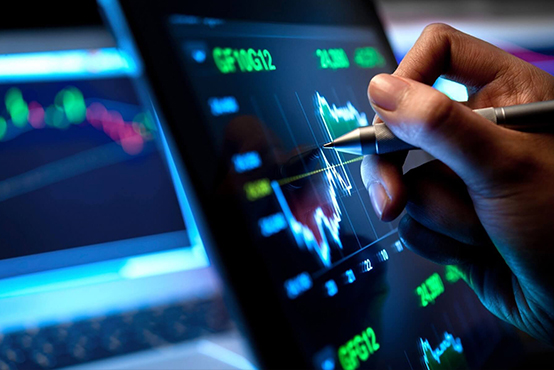 Please get in touch using the contact form below
ANALYSIS. TIMING. EXECUTION